---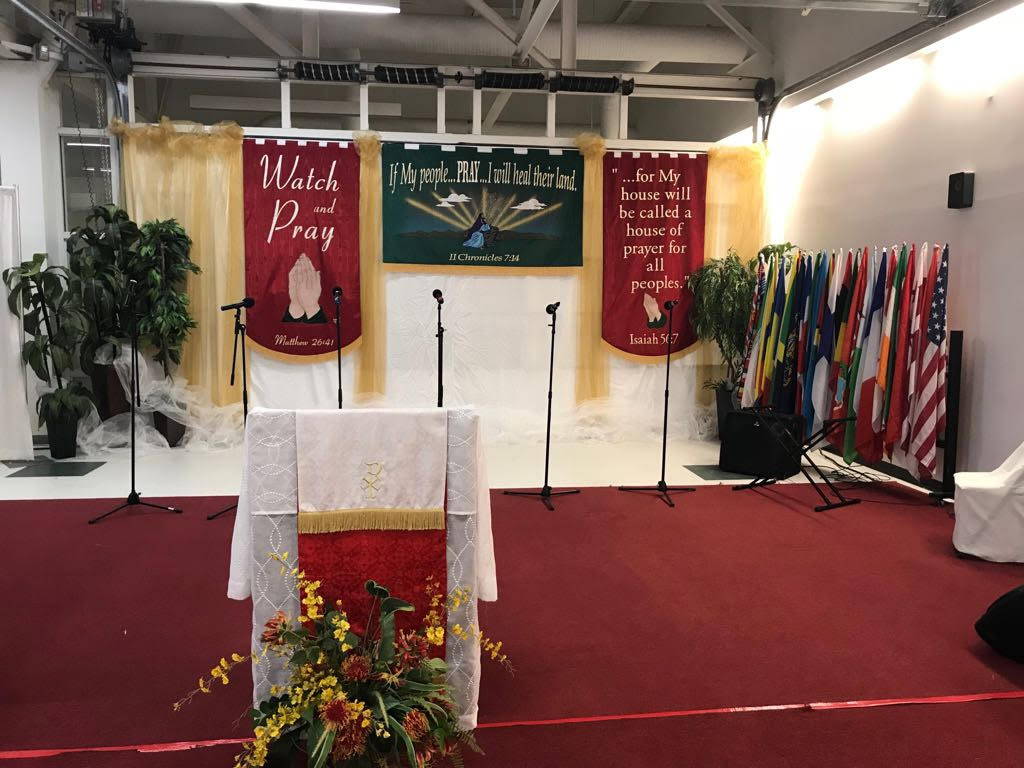 "I was waiting to hang them next week and didn't bother even opening the boxes. It happened that today, I opened them to show to my husband.
And oh my God! -beautiful beyond description ! -quality beyond words!
Can't wait to have them hung next week for our International Prayer Convention in Washington DC!"

Posted By: Dr. E. T.
OVER 25 YEARS OF EXPERIENCE